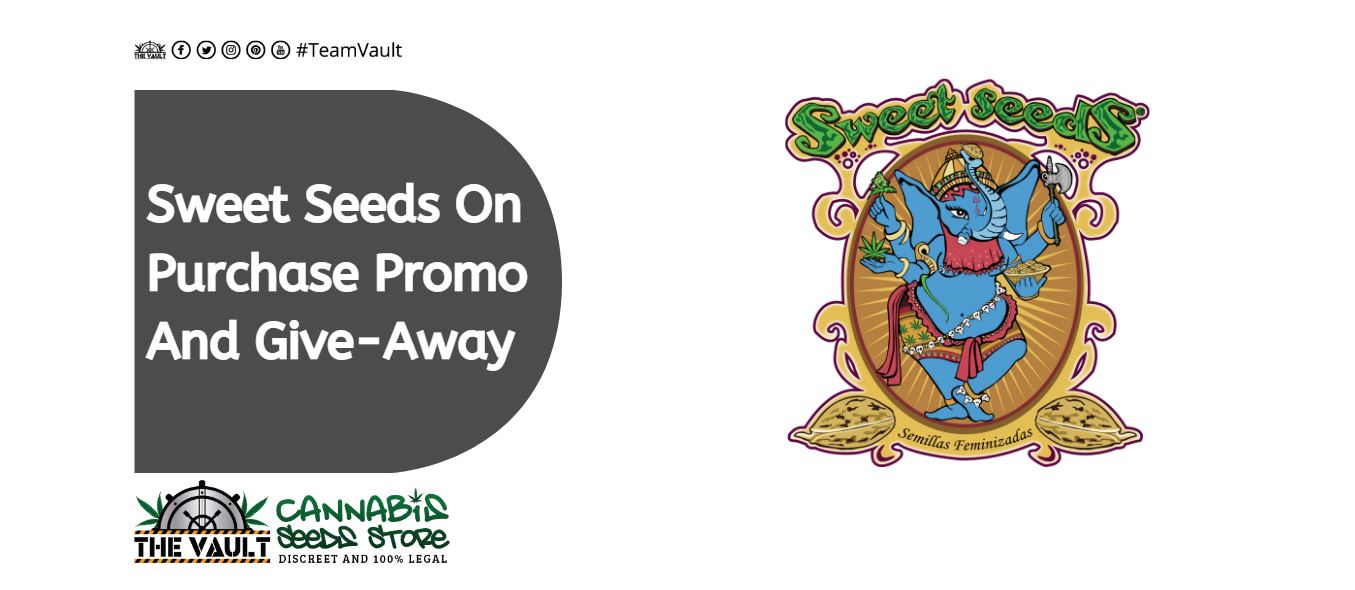 Hi folks,
Another week, another promo.
More give-aways, On Purchase promo and discount codes. This time, we're bringing them with our 'amigos' from Sweet Seeds.
We're giving away two 10-packs of Cream Caramel Fem and two 10-packs of Cream Caramel Auto.
To enter, simply head over to this blog post and let us know if you prefer to win the fems or the autos and tell us about your previous experiences with Sweet Seeds and their strains in the comments section below. Only comments with experiences or ideas about what to do with them will qualify.
There will be a total of 4 winners and the promo will last until 16th June 2021.
Also look out for the Sweet Seeds specific discount code in this post.
Good luck,
#TeamVault