Time to cast your ballot for July's BOTM!
We'll let it run for a week, ok?
That'll be til the 11th, so do it now before you forget
Here's our lovely entries.
jimmi2scoops and his Blue 2
duke with a GSC Auto by our own Zen.
paul_led_126pro with a Serious Seed Chronic
PolyDeformation with a Barney's Farm Peyote Cookies
And bringing up the rear, it's Zipp and a Dutch Passion Critical Orange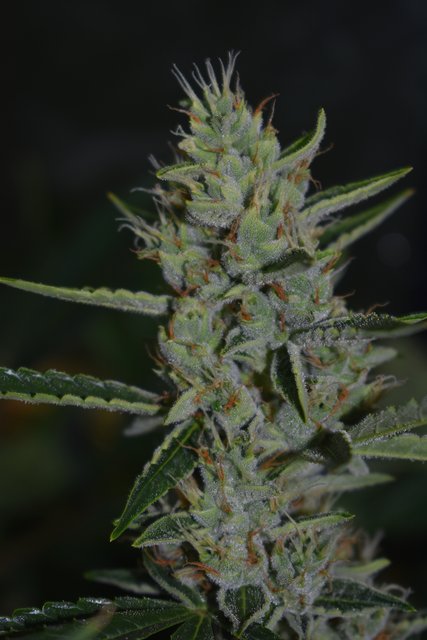 So, there you have it for July's buds, nice ones, too!
Let's give them some luuuuuv