Pot Noodle competition vote off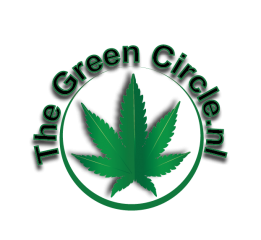 So it`s time to vote for a winner in pot noodle grow out competition guys. Everyone who entered and got their grows to a finish and a smoke from it will all get a seed or two sent out and the winner can take his pick of a packet from seeds on show in picture above, so basically everyone in the final vote thread here will get a seed or two sent over. i`ll also send everyone out 5 wifi og regs f4 which THCFI3ND reproduced for me, this strain is really the one iff you like that heavy eyed kushy feel, well i think so and it`s defo one of my faves and will ber back in my grow room soon, really i`d recommend you give this one a try out .
Anyhow enouigh prattling on about mumbo jumbo here`s who we have in vote off thingi-mi-jig.
Paul_led_126pro > hifi 4g
Paul_led_126pro > chemdog
2scoops > noodler kush
Rambo`s > chedder
Zipp and his > wee kush